Karmen Rõivassepp Quartet is an exciting Aarhus based jazz quartet that creates music within the modern jazz idiom with a sophisticated melodic and harmonic approach, great musical interplay and a unique playfulness, yet while having their roots in the traditional jazz.

While telling stories through captivating melodies both in English and Estonian, their music paints a picture of sincere joy, tranquil melancholy and hidden sorrow. With the debut album "Dance of Sounds" they got nominated for 'The New Danish Jazz Artist' on Danish Music Awards Jazz 2018. Ever since the band has been building a fast growing audience in Denmark and is now also being recognized outside of the Danish borders.
"The bandleader's vocals are striking in their purity, her range and her pitching impressive. And she's harmonically inventive when decorating melodies with intricate, scat-sung phrases [...]"
- Thomas Rees, Downbeat Magazine (2018)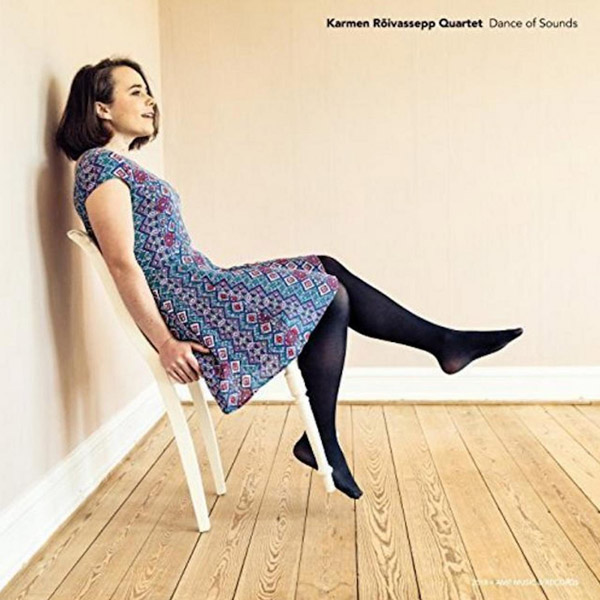 Debut album Dance of Sounds, 2016 (AMP music)!